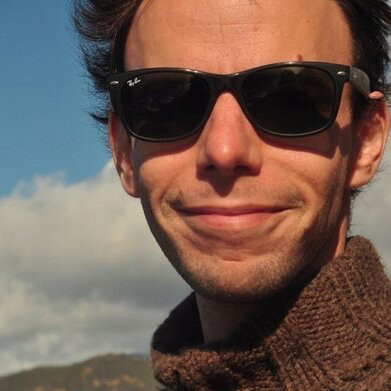 Matthieu Sozeau is an Inria researcher at the Gallinette team and the current coordinator of the Coq project.
Matthieu's research focuses on type theory, dependently-typed programming and constructive logic, as well as interactive proof assistants.
Matthieu received his MS and Ph.D. from the Université Paris Diderot and Université de Paris-Sud, France.
Talks :
Programming with Dependent Types, Tuesday Jan 7, 9:30 AM – 11:00 AM / 11:30 AM – 13:00 PM
Dependent Elimination, Wednesday Jan 8, 9:30 AM – 11:00 AM
Personal website : https://www.irif.fr/~sozeau/